Here in the second city things are gearing up for the Pitchfork Music Festival 2008. And while the six people currently crashing on my floor prepare for the likes of Public Enemy performing
It Takes A Nation of Millions to Hold Us Back
, I am preparing to write a 1200 word essay on representations of advertising in Nelson Algren's
The Man with the Golden Arm
and Raymond Chandler's
The Big Sleep
. So while hundreds swarm on to Union Park and I stay at home doing work, you can enjoy a few ditties by some of the bands you might have missed (or that I just really like) that will be performing without us.
Titus Andronicus is not only a play by The Bard, but also a punk band. They sound like The Clash. Really, really like The Clash. But that's not a bad thing. In fact, it's a great thing. See also: Times New Viking, No Age
If you're a sucker for that almost-bluesy folk-rock the likes of My Morning Jacket that's gotten so big over the past year, then the Fleet Foxes might be just what you need. See also: Dodos, Bon Iver
Songs in A&E
is vastly different than Spiritualize's other releases. Jason Pierce has shed his love of higher planes of ambient electro rock for higher planes of gospel. See also: I don't listen to stuff like this normally.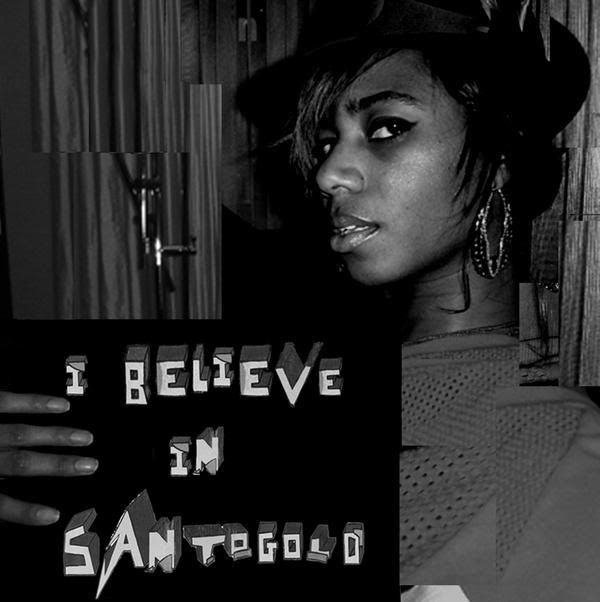 Santogold isn't actually playing Pitchfork, but she is playing Rock the Bells, which happens at the same time. Aaron Gensler really likes her. (And if that's not a compliment, I don't know what is.) See also: M.I.A., The Gossip